According to Planet Sport, Bayern Munich are ready to send an offer of up to 100 million euros to Real Madrid to buy defensive midfielder Aurelien Tchouameni.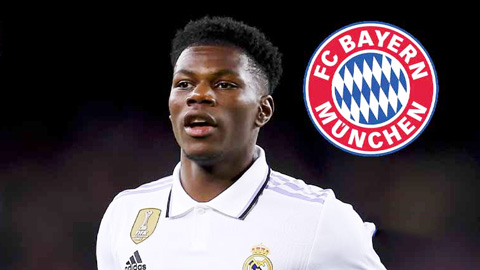 The Bundesliga champions have expressed an interest in the 23-year-old midfielder and look forward to his services during the ongoing transfer window.
However, it remains uncertain whether Los Blancos are ready to part ways with the 23-year-old. Real only signed Tchouameni last summer for 80 million euros.
Recent reports indicate that Tchouameni has no desire to leave Real Madrid immediately. He wants to stay to fight for the starting place instead of giving up soon.
Furthermore, it remains to be seen whether Los Blancos will accept an offer of 100 million euros. The White Vulture once named Tchouameni the future of midfield alongside Eduardo Camavinga and Jude Bellingham.
As for Bayern, they are looking to strengthen the squad in the first full season of new coach Thomas Tuchel. Gray Lobster intends to replace a lot of personnel and the midfield is the position they are most interested in.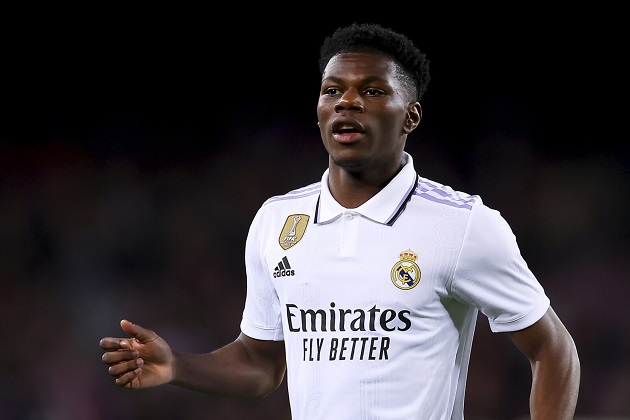 In the past, Bayern were willing to give 100 million euros for West Ham midfielder Declan Rice but ultimately lost to Arsenal. They were also interested in Bellingham but could not beat Real.