Spanish media said Al Hilal wants to announce the signing of Lionel Messi on June 6.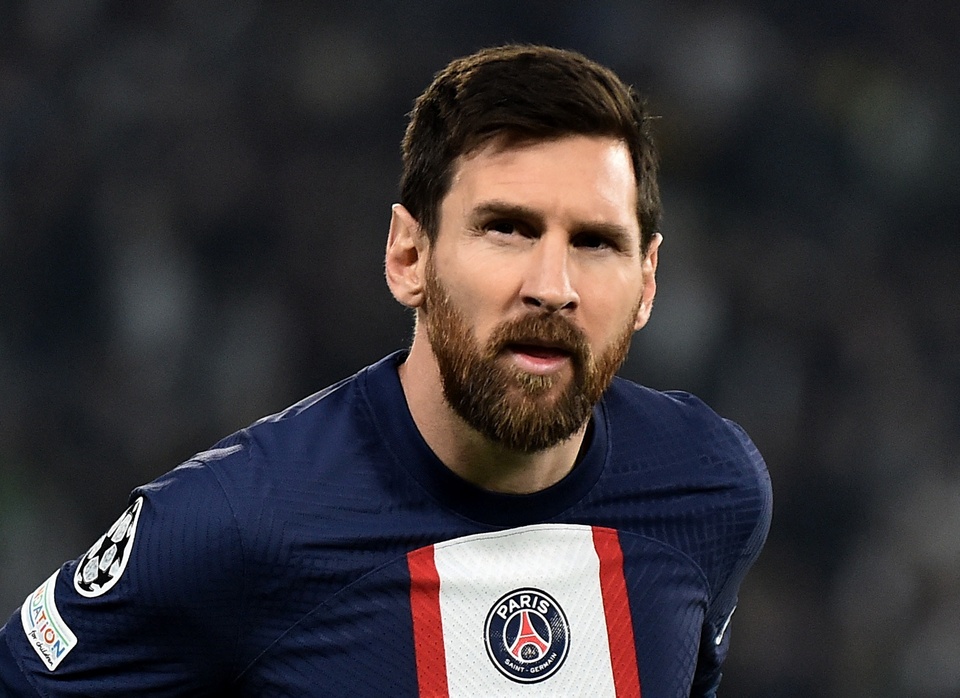 Al Hilal is determined to recruit Messi
Sport said the Saudi Arabian team is rushing to complete the negotiations and prepare for the announcement date of the Argentine superstar's contract. Messi is considered the club's historic deal and helps Saudi Arabia's football resonate around the world, similar to what Al Nassr did with  Cristiano Ronaldo .
In the middle of the week,  Al Hilal is said to have sent Messi an invitation to Saudi Arabia to play with an income of 1.2 billion euros for two seasons, three times higher than Ronaldo's current income at Al Nassr. This team receives the support and support from the Government of Saudi Arabia.
Mr. Jorge Messi, Leo's father, has been negotiating with the Saudi Government since April. Al Hilal's contract terms make Messi's agent quite satisfied. However, Leo himself still harbors intentions of Barca.
On June 1, Abdul Aziz bin Turki Al-Faisal, Saudi Arabia's Minister of Sports, also  spoke about recruiting the world's top stars : "Messi and Karim Benzema deal? The clubs will announce these signings in the near future."
Al Hilal is the most successful team in the Saudi Pro League with 18 championships, a record of the tournament. However, this club only ranked 3rd overall in the 2022/23 season. The club's leadership is determined to invest heavily in acquiring the domestic championship next season.
Messi is expected to play the last match at PSG against Clermont at dawn on June 4 (Hanoi time). In addition to M10, the Paris team also said goodbye to Sergio Ramos after 2 years of attachment.