The bright star in the American rapper village, Cardi B recently gifted a Hermes bag worth up to $ 20,000 on the occasion of her 5th little daughter's birthday.
Cardi B, is a no-filter rapper, a fashionista, and a famous worldwide singer/rapper. She aims to convey this knowledge to her daughter, Kulture Kiari, even before she turns 10. The rapper and her Husband Offset made their five-year-old daughter Kulture's birthday special by gifting her a $20K pink Hermès Birkin series 25.
Strikingly, Cardi B set the Internet buzzing in a similar fashion case when she got her 3-year-old toddler a shiny $48,000 Birkin. Bronx-born 30-year-old mom shared footage of her pretty ballerina with the fancy purse.
"My daughter is five….Happy birthday to my big love, my lovely princess. It's beautiful to see my girl has grown, yet it makes me a little depression that my baby is not my little baby nomore". The singer captioned the sweet pictures. Cardi B is a big fan of Hermes as well as Madonna. The "WAP" rapper has accumulated a vast Birkin collection for herself. Till 2021 she owned 26 Birkins, but I am almost certain she has added a few more by now, taking the collection to about 30 Birkin bags. Cardi B has spoken out after internet citizens criticized the number of Hermés Birkin bags she owns.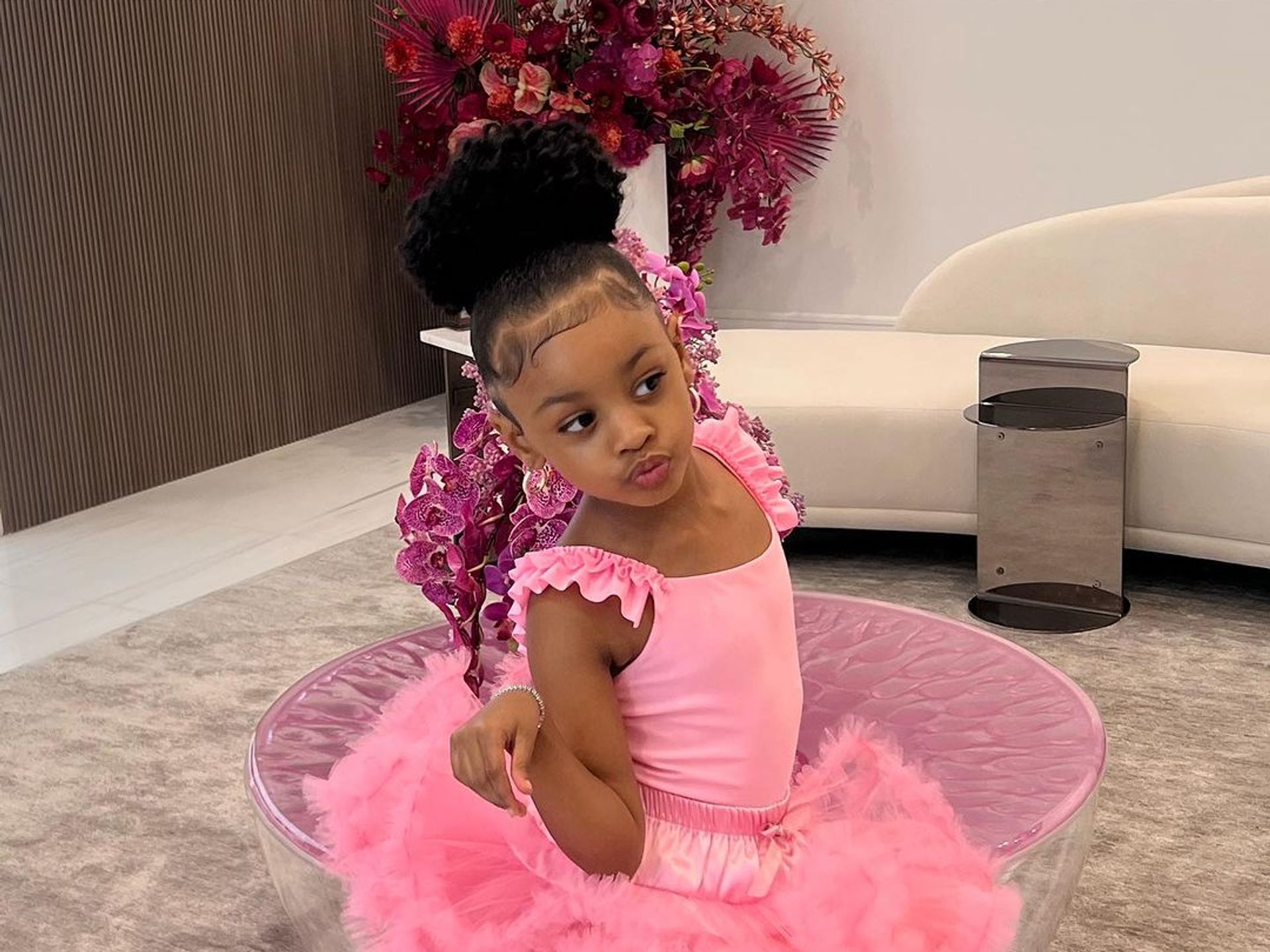 She has said, "Why is it that you all asking female rappers if they could get a bag from the Hermès store? All of you don't do this to these white celebrities. So why is it that y'all gotta be querying us? Hip-hop, we start trends. When y'all say that we devalue, no, we actually add value."