According to Fabrizio Romano of GIVEMESPORT, Manchester United was '90% done' with the signing of Juventus midfielder Adrien Rabiot until the deal fell through.
The 37-cap Frenchman, who helped his team reach the 2022 World Cup final and has been linked to United once more, is supposedly a target once more.
This summer, Manchester United will pursue Rabiot once more, according to the French newspaper L'Equipe. Erik ten Hag might sign the midfielder for free because his contract is set to expire at the end of June.
With 44 appearances in all competitions and 11 goals, Rabiot's form has also significantly improved this season. This is a remarkable performance for the 28-year-old. Rabiot has already acknowledged that he might still extend his contract with the Italian powerhouses, according to 90min, but with the uncertainty surrounding the team regarding a potential points loss for incorrect accounting, Rabiot leaving would not be a surprise.
Especially if Juventus does lose out on playing in the Champions League as a result of any verdict.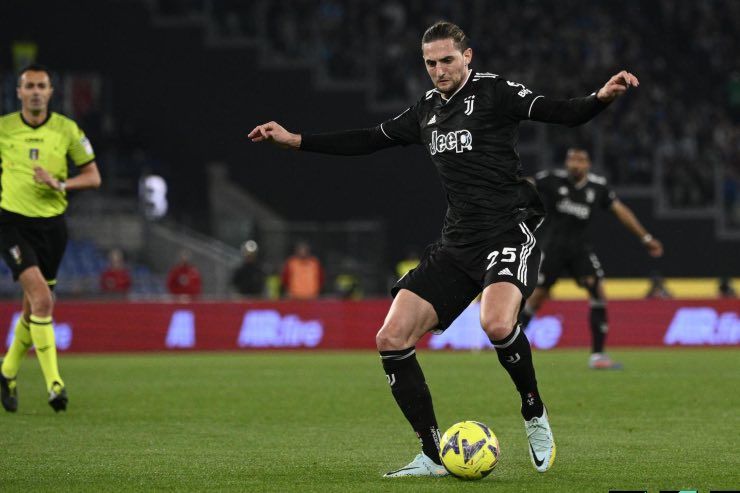 "Manchester United wanted him on a loan deal with a buy option, and it was almost done," Romano said to GIVEMESPORT. When the deal collapsed due to personal terms, it was 90% complete. It was highly advanced between the two clubs, Manchester United and Juventus.
Would Rabiot be a wise addition to Manchester United's roster?
Given Rabiot's history of off-field shenanigans, including going to a nightclub after PSG's 3-1 loss to United in the Champions League round of 16 in 2019, missing out on him in the past may have been a blessing in disguise. At that point, adding Rabiot to the team would probably have created more issues than he would have been able to.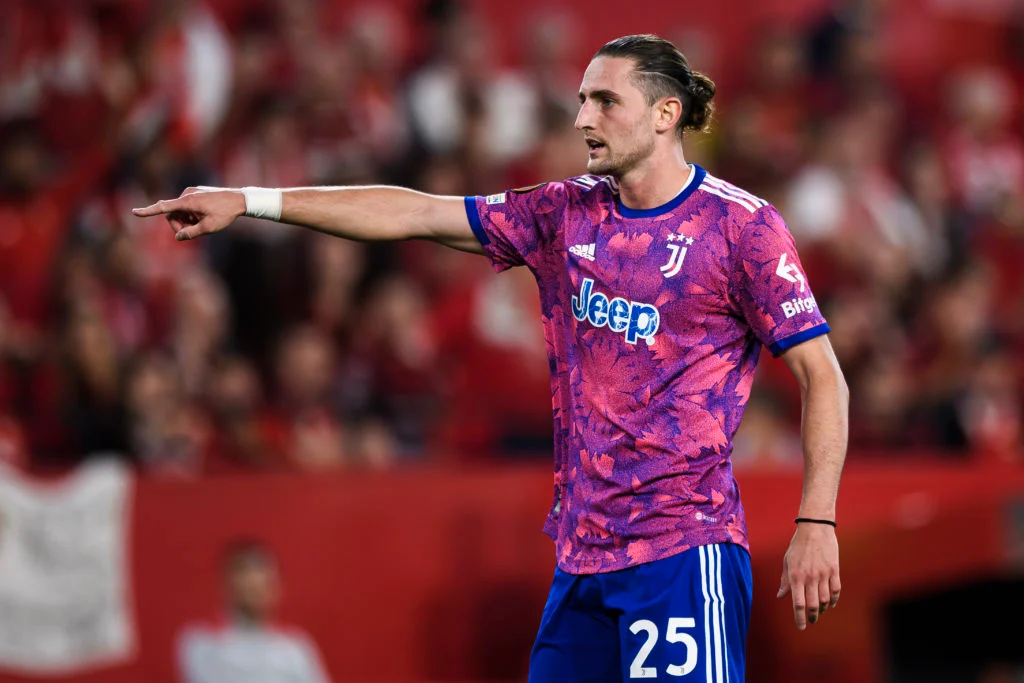 To his credit, Rabiot has improved as a player and has largely been a standout performance for Juventus this season despite Massimiliano Allegri's squad not being at their best. In contrast, the player trained with the reserve team during his final months at PSG.
Rabiot would be a wise acquisition for ten Hag as a result. He can play a number of midfield positions, giving United a top-notch "8" to partner with Casemiro, something the team has badly lacked this year.