Manchester United defeated Bournemouth 3-1 this evening at Old Trafford.
United's goal scorers included Casemiro, Luke Shaw, and Marcus Rashford.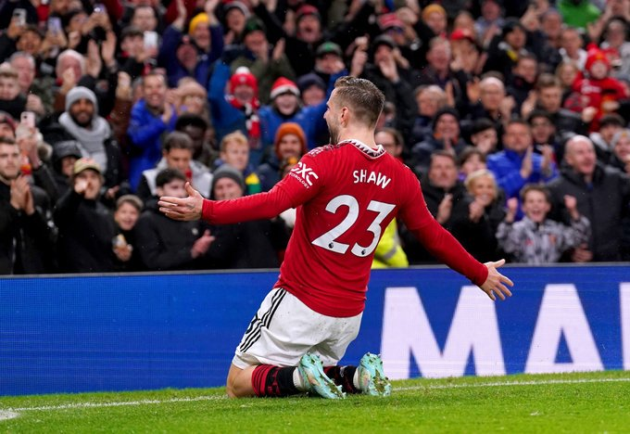 The result of the game keeps United in fourth place, level on points with Newcastle despite the fact that the Magpies have played one more game than the Red Devils.
United finished the game with an incredible 59% possession of the ball, while Bournemouth only had 41%.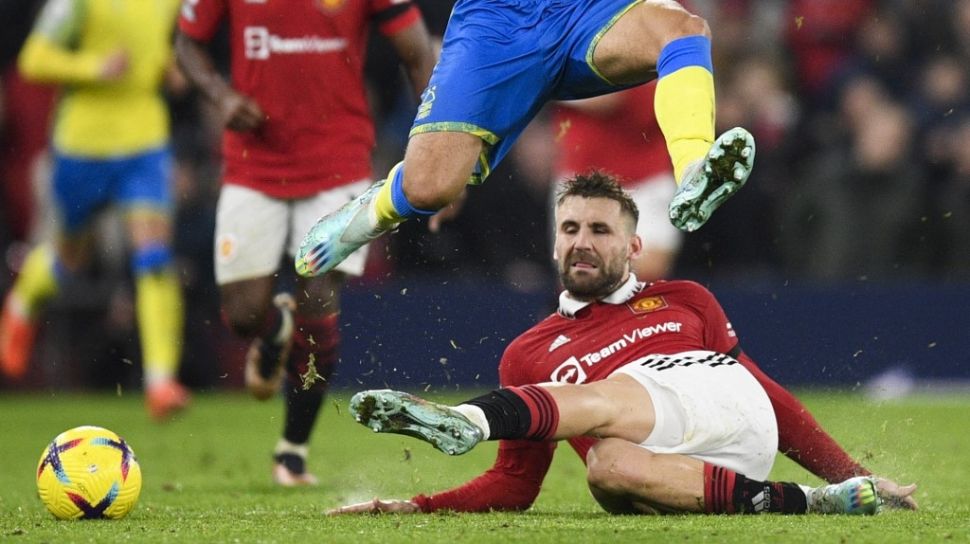 The Red Devils fired 18 shots on goal, but only six were successful. The Cherries, on the other hand, had seven shots on goal, but only four of them tested David de Gea.
United completed 576 passes with an accuracy of 85%. Gary O'Neil's team completed 396 passes with a 78% success rate.
Luke Shaw was outstanding, and none of United's other stars came close to matching his performance or demonstrating the same level of commitment.
Shaw was moved back to his preferred left-back position after a brief stint in the middle, and he finished the game with 117 touches on the ball.
During his 90-minute stint on the field, the Englishman had an impressive pass accuracy of 87% and successfully passed the ball to his teammates 83 times. Shaw completed 83 passes, three of which were considered key passes.
Shaw completed five long balls in a stunning display of technical ability.
In addition, he made three clearances while assisting a teammate in achieving another clean sheet.
Shaw won three of the four ground duels he took part in. The 27-year-old completed one successful cross and one dribble.
Shaw's performance was capped off by a spectacular goal. He went on a run and then passed the ball to Fernandes, who took possession of it. Shaw scored after being set up by Fernandes, who found Garnacho, who found Shaw with a cutback, and Shaw found the back of the net.
Casemiro shines in Manchester United's resounding victory over Bournemouth.
Manchester United defeated Bournemouth at Old Trafford this evening, extending the Red Devils' unbeaten streak since the start of club football after the World Cup.
United's victory, which turned out to be relatively easy in the end, keeps the club in fourth place, but it is now tied for points with Newcastle.
The draw between Newcastle and Arsenal means that if Manchester United wins their game in hand, they will leapfrog Newcastle in the league table, moving the Magpies into second place.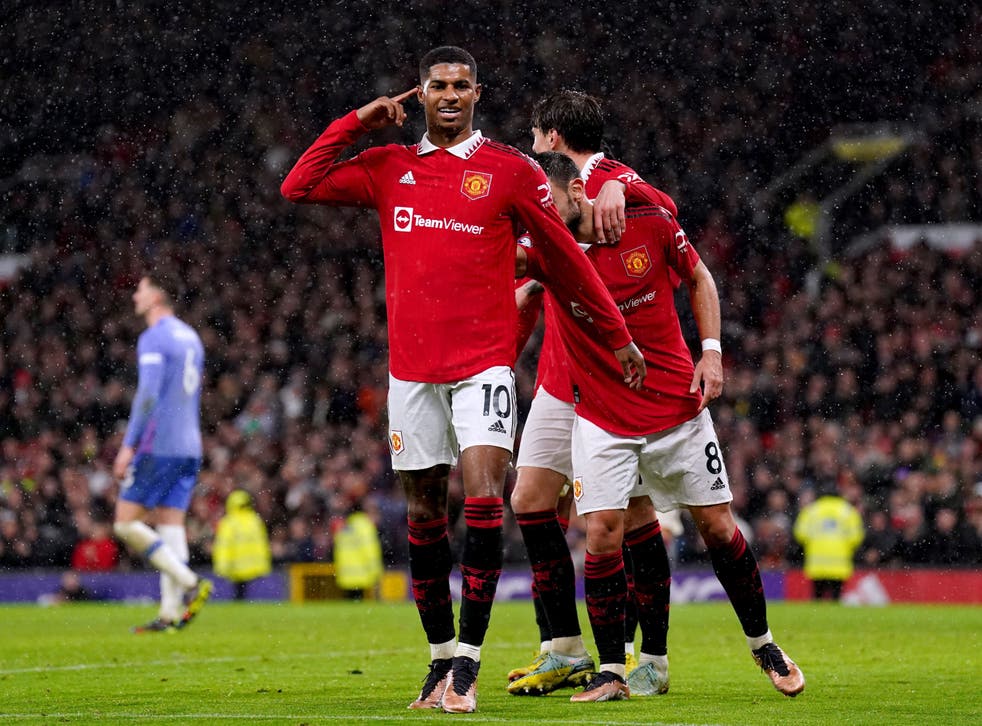 United's scorers included Casemiro, Luke Shaw, and Marcus Rashford.
Casemiro was outstanding once again in his central defensive midfield role, where he shields the back four.
The Brazilian did an excellent job of carrying out his responsibilities and patrolling the middle of the field to great effect as the Reds ran wild against Gary O'Neil's team. In addition to his goal, the Brazilian scored.
Casemiro had an 84% passing accuracy.
The 30-year-all-around old's and complete performance against the Cherries included 70 touches on the ball.
The midfielder demonstrated his technical ability and incredible passing range by successfully pinching four of the five long balls he attempted to deliver to his teammates. This was an excellent demonstration of his passing range.
Casemiro won all three ground battles.
He made a significant opportunity available. He also completed one dribble and delivered one cross.
Casemiro capped his stellar performance with a wonderful near-post finish after getting on the end of a good cross from Christian Eriksen. Casemiro scored after Christian Eriksen's cross.
Casemiro demonstrated why he is widely regarded as the best practitioner of his craft anywhere in the world. Without a doubt, the foundation he provides will be the foundation for any success or advancement the Red Devils have this season.